Through Benedict, we want to share with you the best we could find. Our commitment to comfort and quality has driven us to build Benedict to the highest standards, and our love of art has filled the walls with treasures.
Our greatest desire was to create something altogether more intangible: an atmosphere that supports peaceful contemplation and lively conversation, often within the same hour. Benedict is all about a love of good things and generosity. All in the context of a healthy environment with natural light and clean, fresh air abound.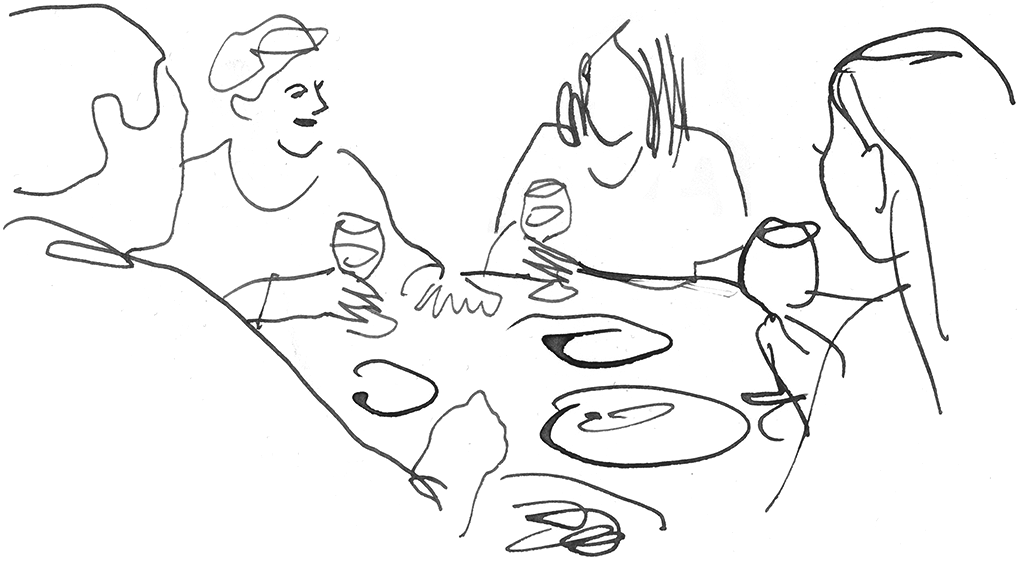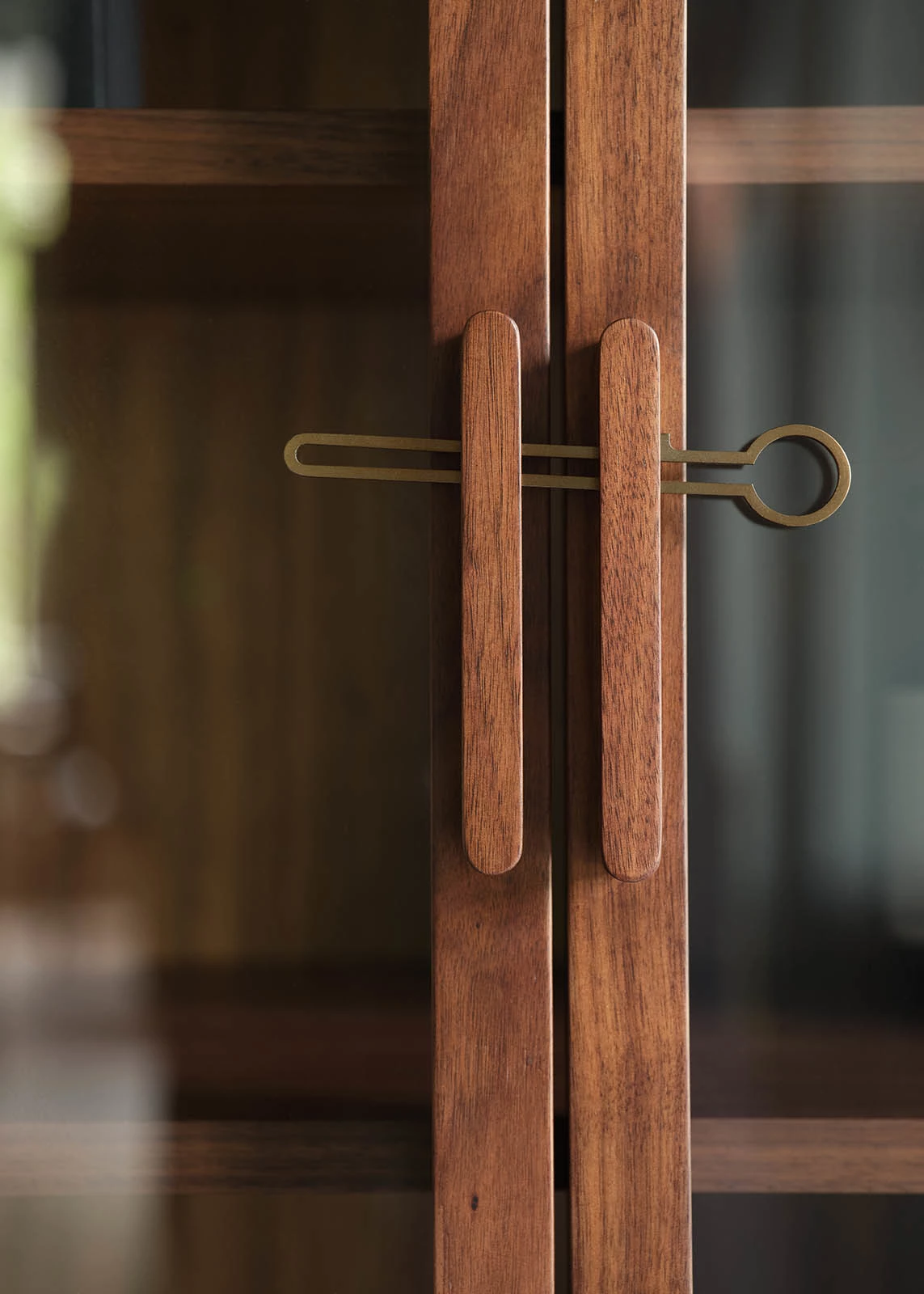 CRAFTSMANSHIP
Committed to quality
Benedict celebrates the work of craftsmen and the superior quality they produce. We are determined to put comfort at the centre of everything – our spaces are designed to nurture balance and quality of life, and our guests are treated to the best of everything, from bespoke furniture and natural materials to our handpicked collection of amenities.
Health
A breath of fresh air
Noordwijk is officially recognized as a European spa destination by the ESPA (European Spa Association) due to its abundance of good quality air, clean sea water and healthy natural environment. Every apartment at Benedict is equipped with a superior, sustainable air treatment system ensuring a flow of fresh air straight from the great outdoors. In addition to responsive heating as well as air conditioning, guests can choose to open windows and doors any time they like.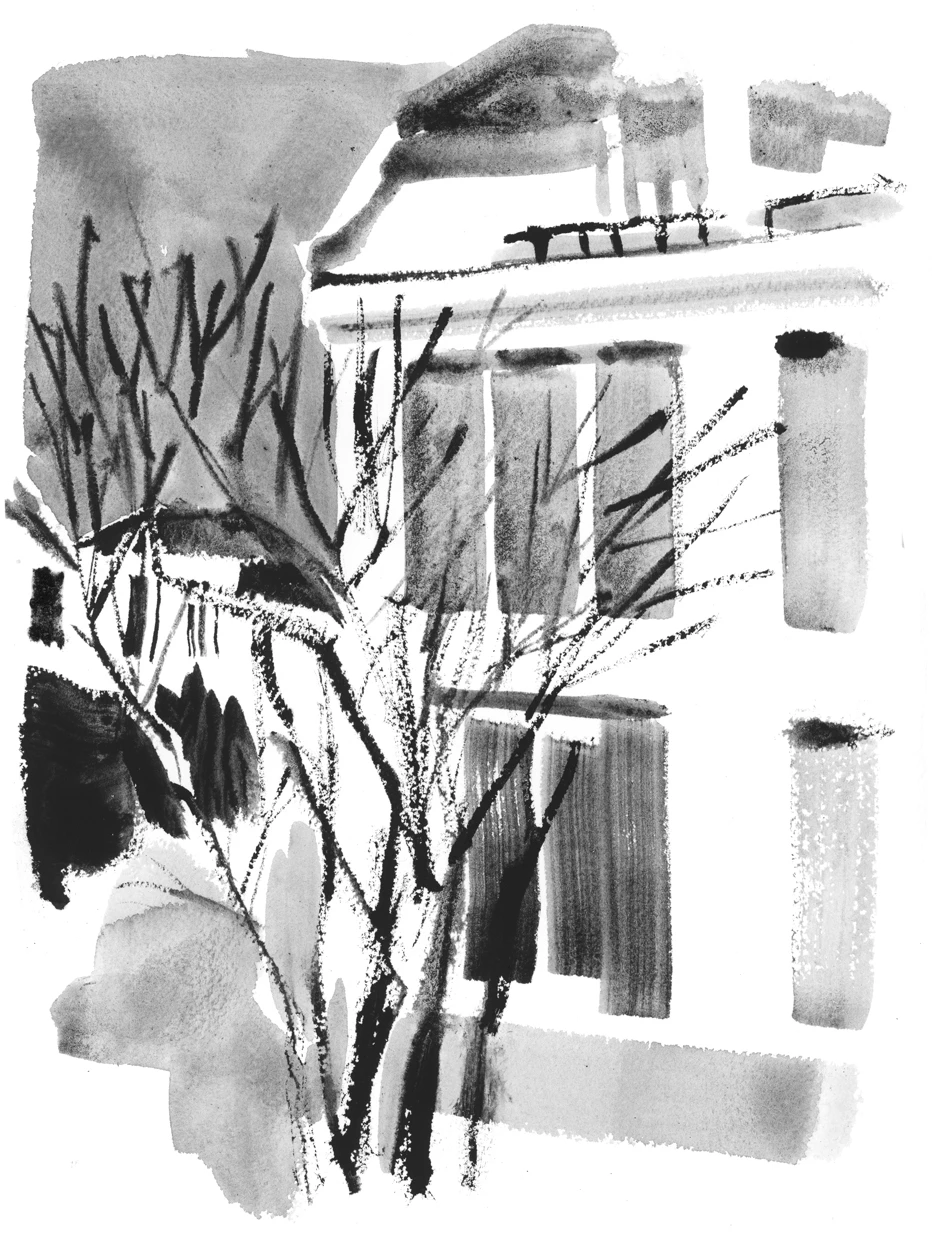 Art & Artists
A creative obsession
Benedict believes a good place to stay is one that can spark delight and engage curiosity; a place that pleases the eye and challenges the intellect. Art is indispensable in this mission. Benedict's ever changing, growing collection of artworks aims to touch your senses, and offers artists a sophisticated new audience (yes, that's you). From abstract paintings to provocative photography, there's something here for everyone.