The original "beach and bulbs" destination, Noordwijk aan Zee blossomed into the floral seaside resort of Europe in the mid-19th century, when days out at the beach became a fashionable activity for the elite, and seawater and bathing were believed to have a restorative effect. The unique combination of dunes and colourful tulip fields – both part of the daily panorama at Benedict – ensures that Noordwijk continues to captivate.
HEALTH
A breath of fresh air
Noordwijk is officially recognized as a European spa destination by the ESPA (European Spa Association) due to its abundance of good quality air, clean sea water and healthy natural environment. Every apartment at Benedict is equipped with a superior, sustainable air treatment system ensuring a flow of fresh air straight from the great outdoors. In addition to responsive heating as well as air conditioning, guests can choose to open windows and doors any time they like.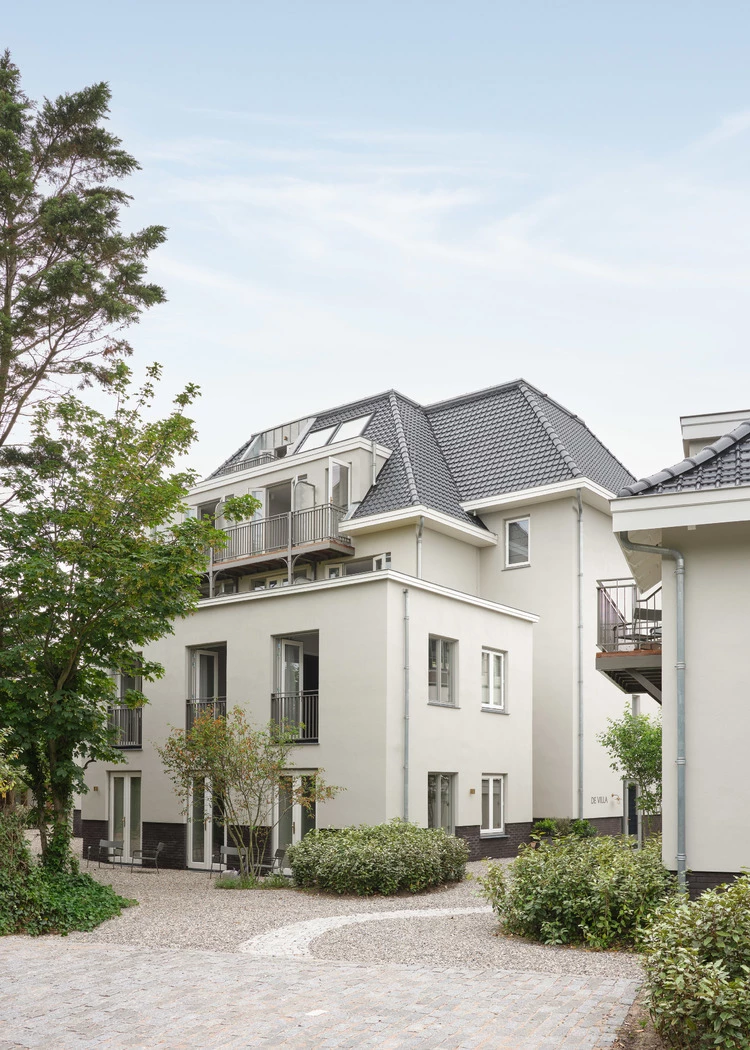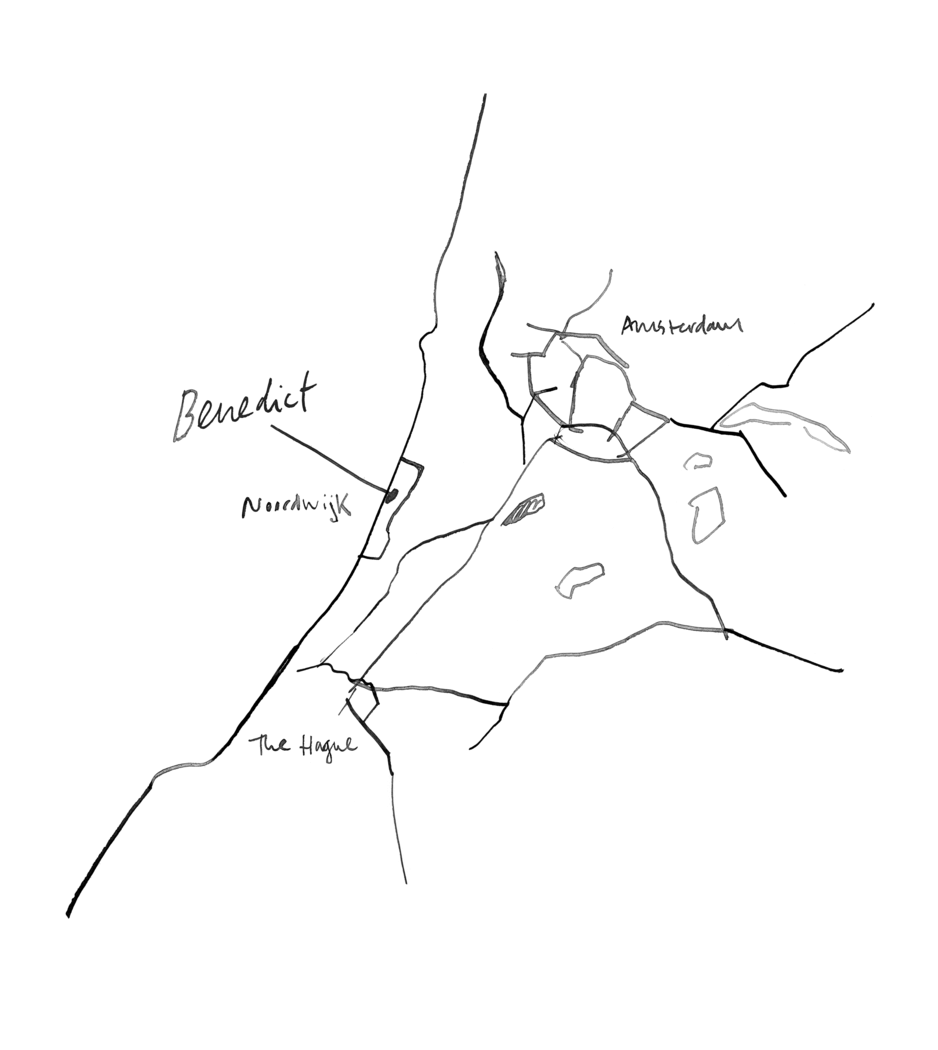 NOORDWIJK
Out & about
Aside from long beach walks, a dip in the ocean and cycling or hiking through our surrounding nature parks, we highly recommend Voorlinden Museum in Wassenaar for an inspiring experience of art, nature and architecture all in one.
RELAX
Salon
If you don't feel like venturing outside (or if the weather doesn't want you to) you can visit our beautiful Salon in the ground floor of het Huys. Wonderfully peaceful, it's the ideal place for great conversations over a good glass of wine or a lazy Sunday morning with the newspaper.
Browse apartments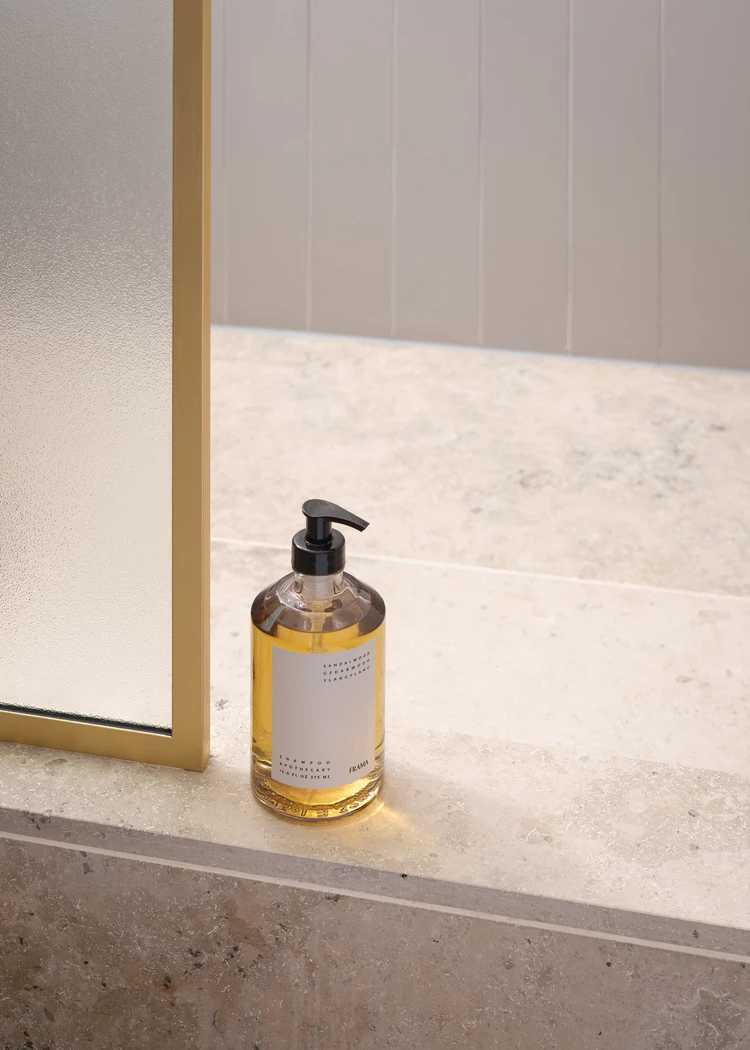 STAY
Perks and amenities
Like shells, no two of Benedict's apartments are alike. But each one comes with the same perks and amenities, handpicked or carefully crafted to enhance your stay.
Frama st. Pauls apothecary collection bath products
Curated stationery and personal goods
Spa-grade air quality and climate control
300 thread count supersoft bedlinen & superior mattresses
A pile of fluffy towels
High speed wifi
Free electric charging for cars and bicycles
Access to luggage lockers
24h assistance
Book your stay