Atop a dune hill in the seaside village of Noordwijk lies Benedict, a boutique retreat of high-end private apartments to make your own. Bring your loved ones and a good book, Benedict will take care of everything else.
OUR STORY
Rest, play, relax.
It is all about atmosphere. Named after a host whose thoughtful hospitality is omnipresent but invisible unless needed, Benedict is the happy brainchild of a (real) couple who travelled the world collecting inspiration and memories from places they loved. Benedict Noordwijk is where the pleasures of nature, architecture, design and art seamlessly intertwine, on one of the most beautiful stretches of Dutch coast.
Find out more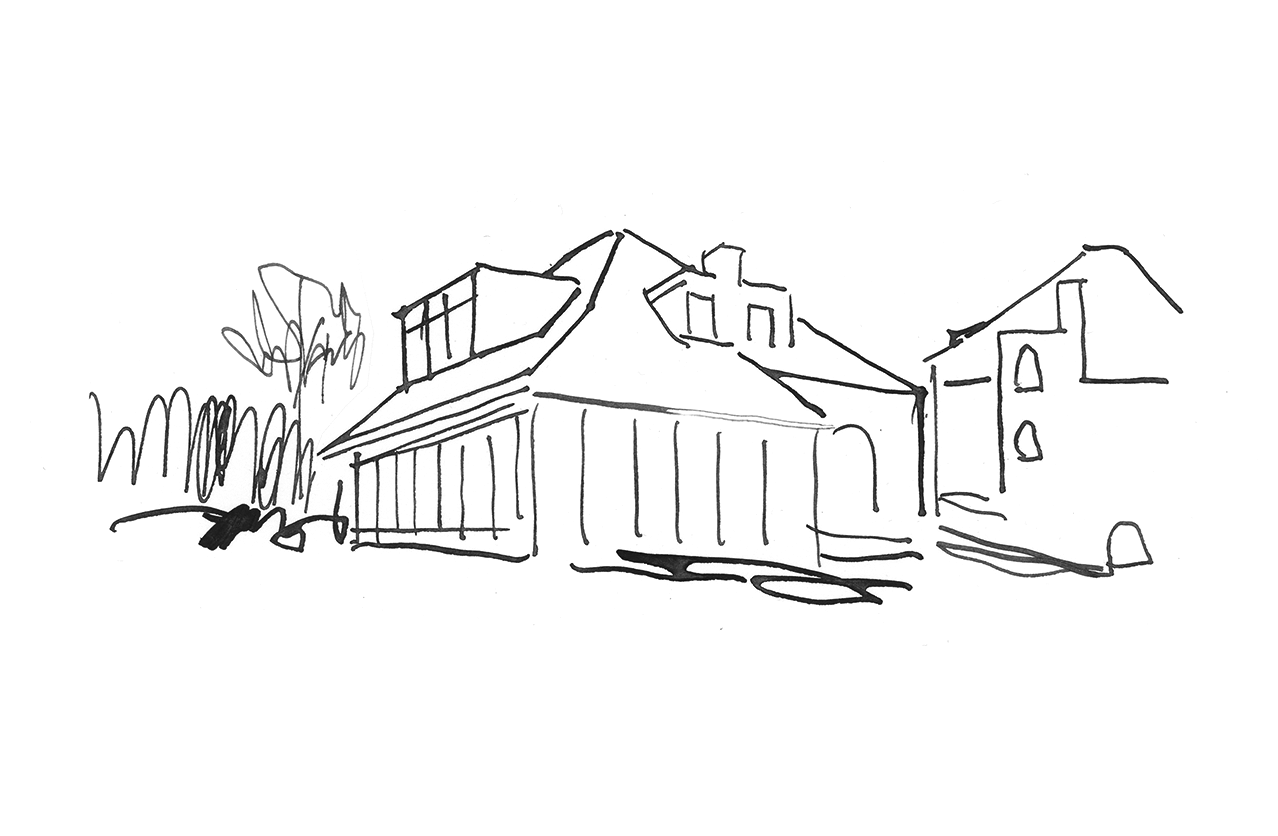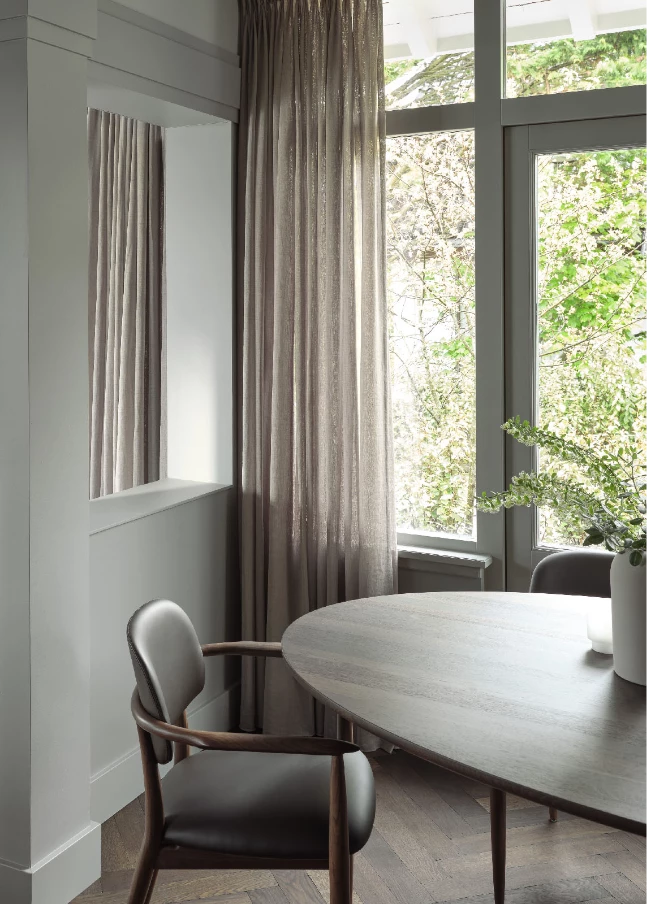 Stay
The apartments
STAY
The apartments
Benedict expands to fit. From cosy studios to spacious three-bedroom apartments, there's a perfect space for you in one of our seaside villas. All apartments come with a fully-equipped kitchen, delicious amenities and additional services to ensure that your stay is as carefree as possible. The balconies and beams have been painstakingly restored by master craftsmen, the art has been hanged just so. All that's missing is you.
Browse apartments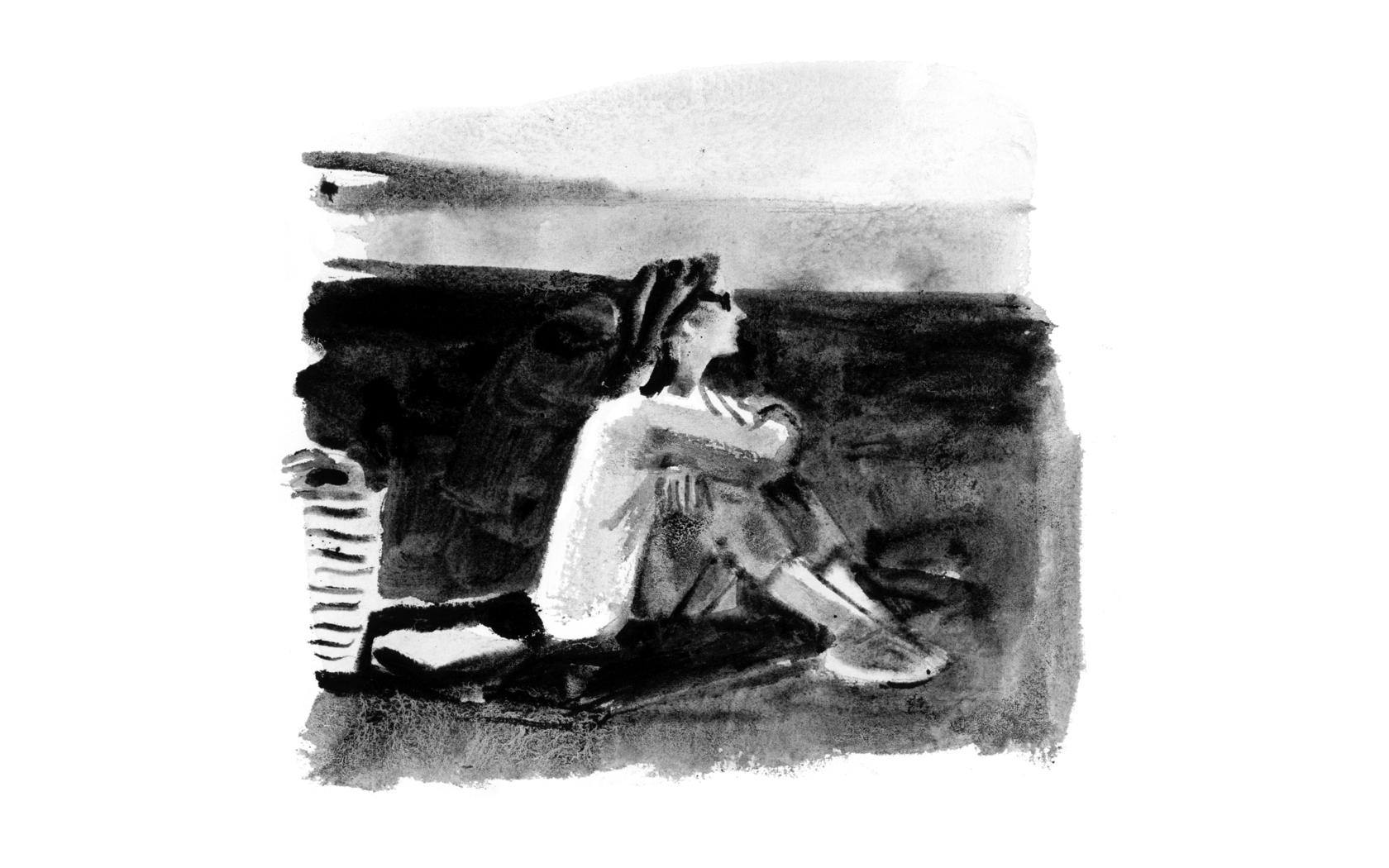 Taking the day at your own pace
ENJOY
Space for whatever restores you
Life at Benedict is about taking the day at your own pace. Help yourself to a really good coffee or nip to the communal Salon for a glass of wine with the newspaper. Step outside and take a dune walk, swim in the ocean, fly a kite at the beach or explore the forests by bike.
Find out more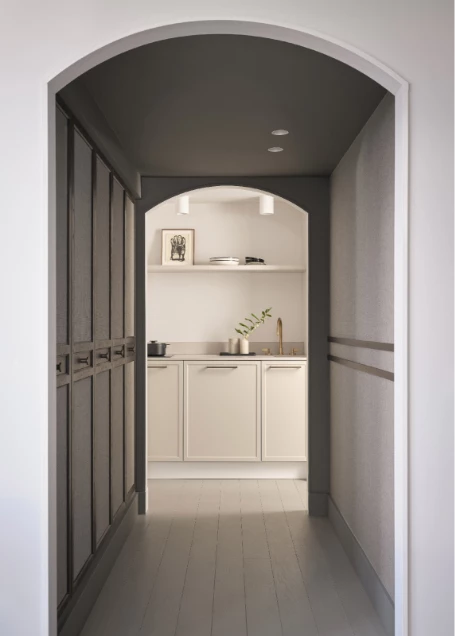 Benedict's
Loft
Tough at the top? Not even slightly. Situated in the penthouse of de Villa, the Loft is Benedict's most luxurious apartment, (discreetly) boasting breathtaking views, an emperor bed, multiple terraces, a stargazing bath, a handcrafted bar with a wine climate cabinet, double rain showers… You get the picture.
View loft
Take Benedict Home
Parting is such sweet sorrow. Make the memories last longer with a little something from Benedict's Cabinet Shop, a careful selection of thoughtfully curated keepsakes that will take the edge off your return to reality.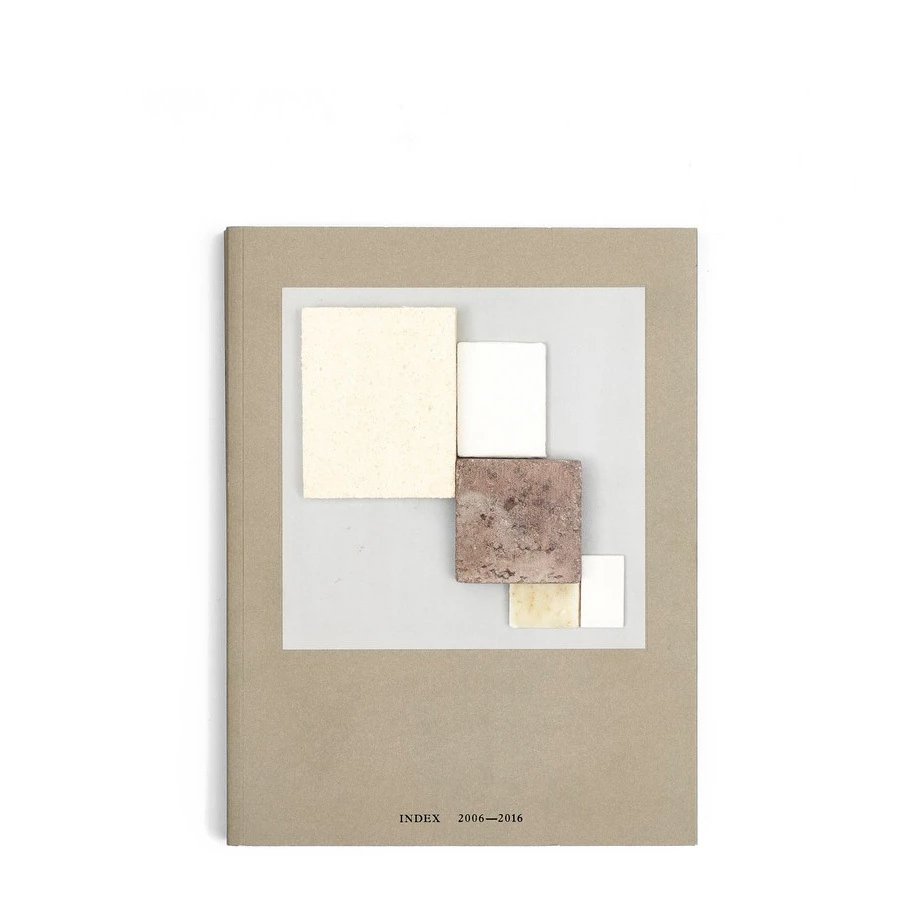 FREDERIK VERCRUYSSE
INDEX 2006-2016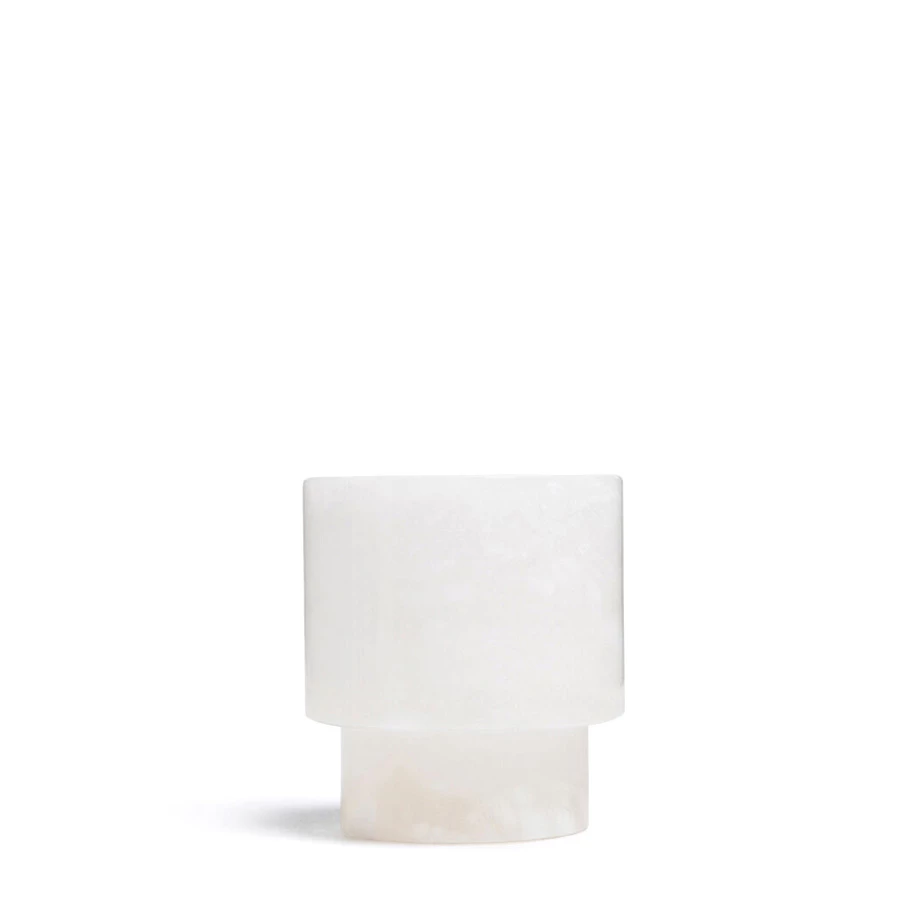 MICHAËL VERHEYDEN
'TLIGHT' TEALIGHT HOLDERS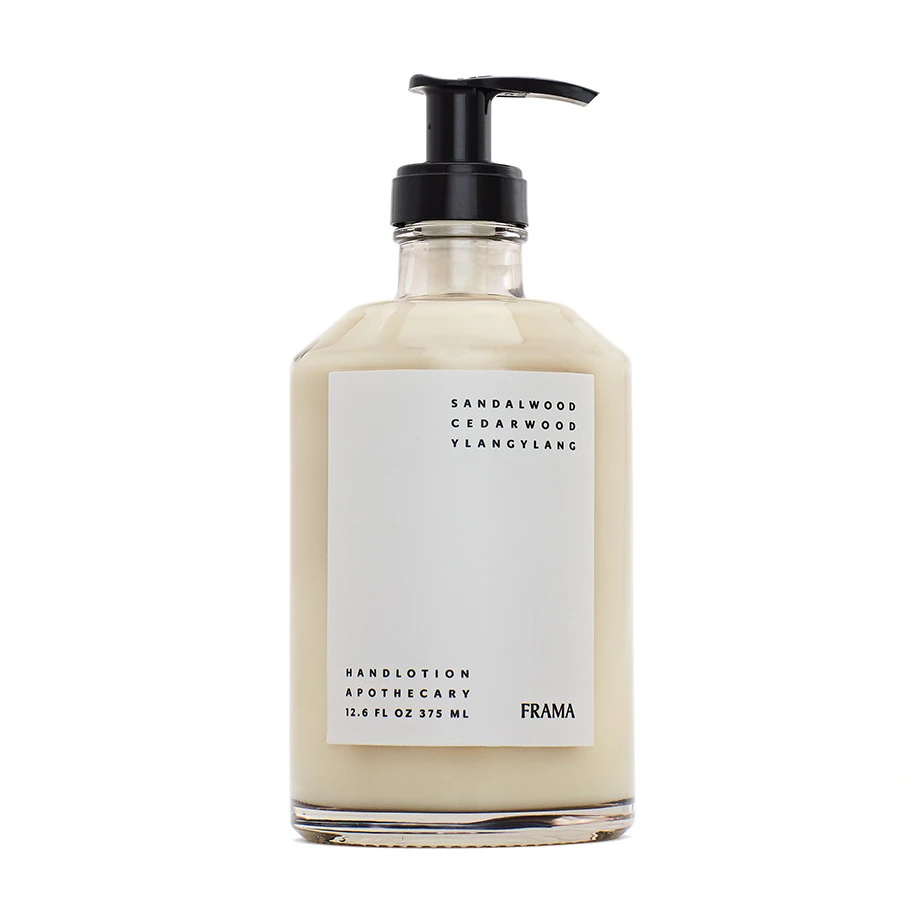 FRAMA
APOTHECARY HAND LOTION
*Items for sale at Benedict's Cabinet Shop
'It was one of those nights that filled the space with the heartwarming sound of sincere conversations and laughter, of cutlery on plates and music in the background.'